I'm an independent design studio with 2 decades of experience in brand identity, packaging and illustration. I help marketers solve problems through design. 
Scroll to learn more about my career and approach.
I've touched many famou
s bra
nds.
Jack Daniel's. The Oakland A's. BMW. My experience with global companies has been invaluable and informs my thinking on every project. In any role, my clients and agency collaborators always benefit from that high-profile experience.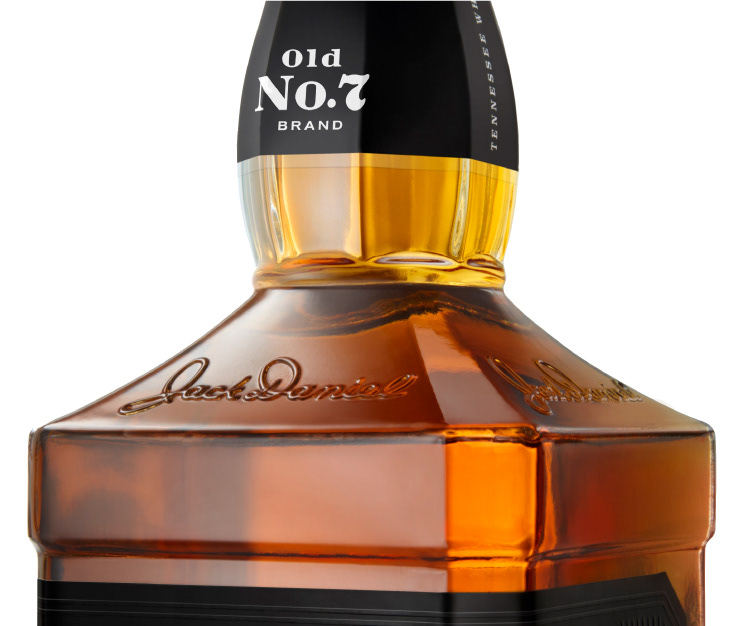 Millions of people have seen my work.
I've spent years working on high-profile projects for huge brands in competitive markets. I understand the complexity and nuance these projects demand. Internal opinions and audience needs must be balanced, and require a disciplined resolve to achieve a high quality product.

I have experience in digital design.
While it's not my focus at the moment, for five years digital was all I did. During that time I developed invaluable skills to tackle complicated projects and collaborate with teams across many disciplines.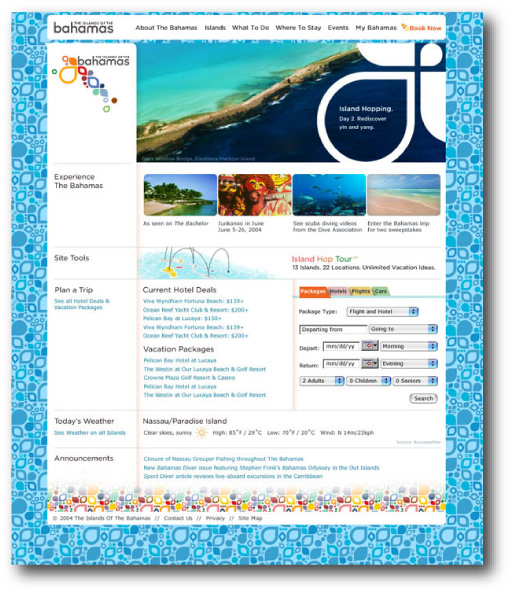 I use design to solve long term problems.
You're making a valuable investment to solve a business or communication problem, and I want to be sure that together we create a solution that remains relevant for years to come. I'm proud to say many of my projects have stood the test of time.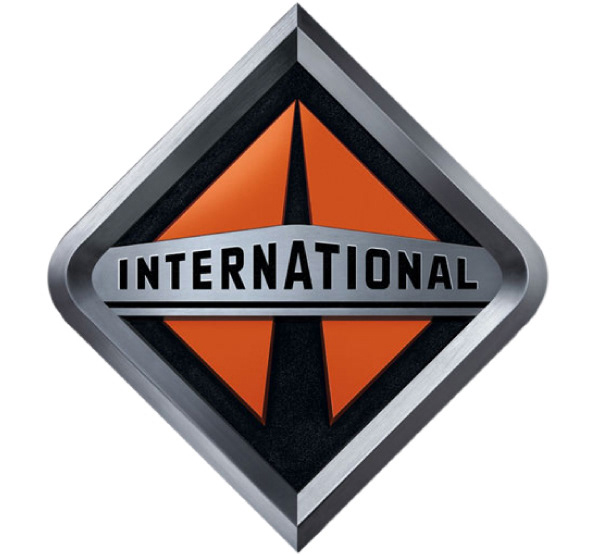 I have experience with a wide range of brands and business categories. 
I can build a team to scale for a project.
For larger projects, I can stretch my capability in terms of expertise and human power. In my two-decade career, I've built a network of creative thinkers, makers and producers (independent and agency) to leverage.
I look to
define
,
build
&
express
brand solutions.
It's not enough to create something beautiful. It has to be made with the intention to connect. I help define the company or product and then build a cohesive story with many different visual expressions. This blend of brand strategy and design execution makes me an ideal brand consultant.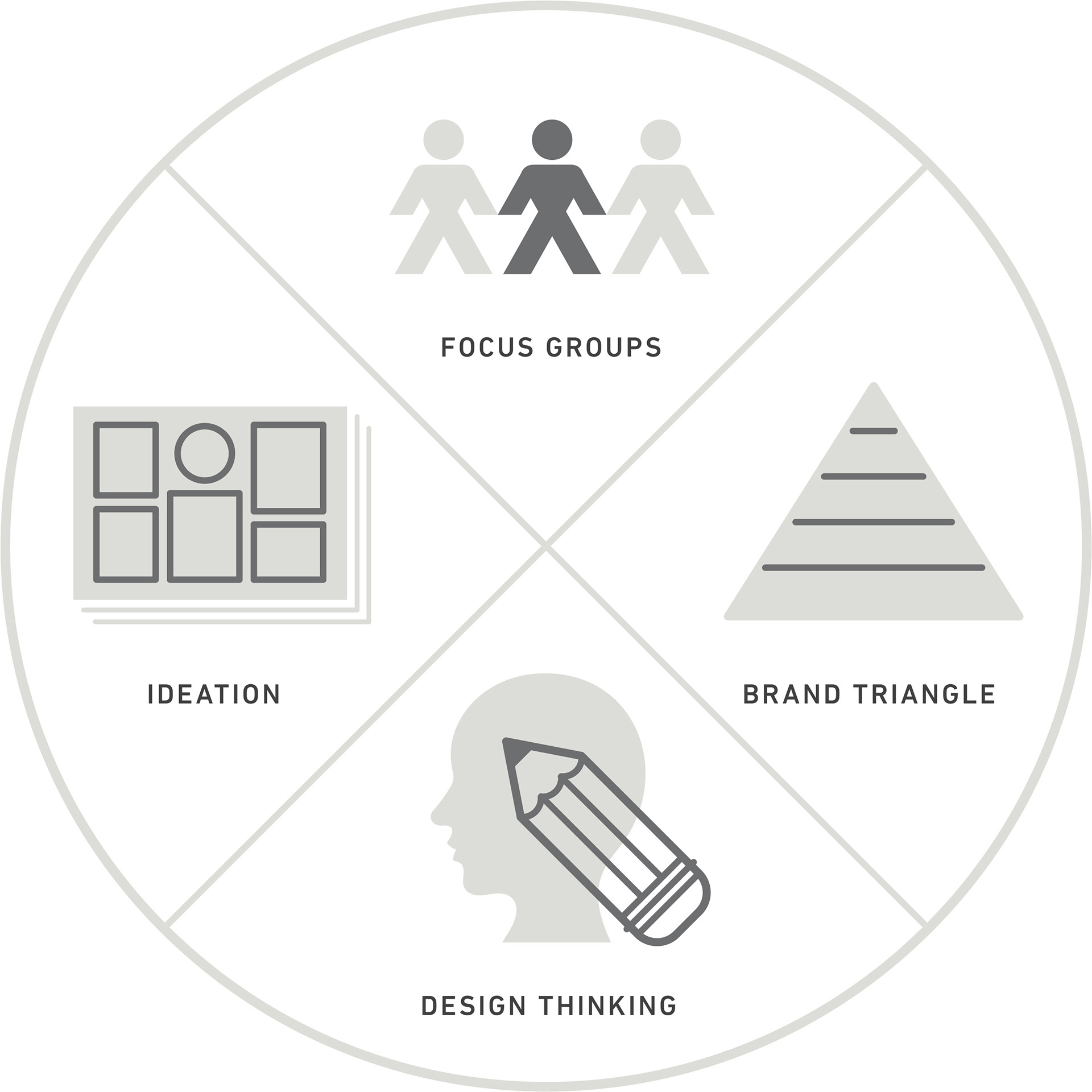 1. Define

A crafted, articulated purpose is the center of all great brand expressions. As a design thinker, I partner with you to better understand what we're saying and why, to create smart, lasting design solutions.
2. Build

Once we've figured out our plan of attack, we use that thinking to build the tools that the brand uses to show up in a person's life. The planning we did in the Define phase makes these parts more effective, communicate correctly, and easy to use.
3. Express

With this library of tools, we can activate the brand in a way that speaks to our audience and is true to essence. The well-built tools we've created give every project a foundation to build on, whether it's me or another creative partner executing it.